Boca Raton Office Space
and Warehouse for Lease
Click the buttons below for a brochure of our properties.
Community
Boca Raton is Our Last Name - as residents and a developer of commercial and warehouse property throughout Boca Raton - Danburg Properties of Boca Raton is committed to preserving the quality of life in and around our city.
Did You Know!
Danburg Properties of Boca Raton frequently welcomes college students to join our team as interns. Our hope is that the students will learn about development and management
read more »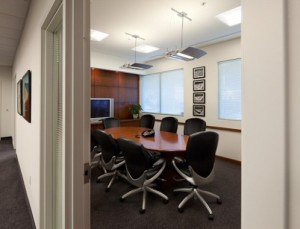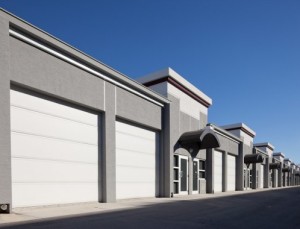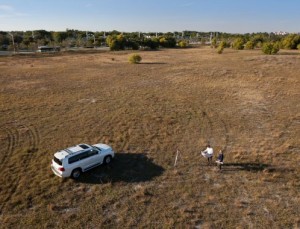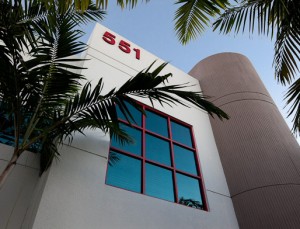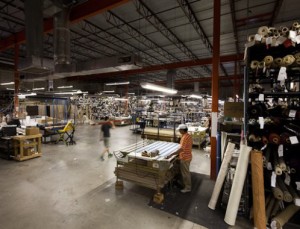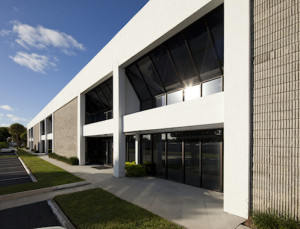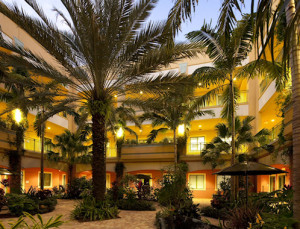 Exclusive Boca Raton Office Space
Does it really matter who you lease your office space from? With over 200 Boca Raton based business tenants, we are the city's largest owner of industrial space in addition to owning and operating four exclusive office space campuses near I-95. A key differentiator of Danburg is our onsite, owner-manager who believes in treating clients the way they want to be treated. If you've ever had to wait two weeks to hear back on a special request from the "corporate office" or make three phone calls to get a light bulb changed in the common area in front of your door, then you will find our hands-on service approach refreshing.
If you're currently seeking Boca Raton office space or Boca Raton warehouse space, read the Danburg difference before making your decision. You should expect full service property maintenance included with your lease; after hour and weekend onsite security; architecturally designed properties with time and and convenience in mind; your own private bathroom (most units); shared state-of-the-art spaces for: staff lunches, board meetings, conference and holiday parties; as well as the option of concierge dry cleaning and car detailing on all of our properties. Many tenants even have exclusive access to a full service, state-of-the-art cafeteria, located near the campus. Contact us today to learn about the Danburg difference and tour our exclusive Boca Raton office space and Boca Raton warehouse space.
Contact the owner/operator today to learn more or browse our available space.
Local Leadership
For over 30 years, Danburg Properties of Boca Raton has served the business community of our very unique and entrepreneurial city. Community partnership is our philosophy. This includes actively supporting over 40 local philanthropic organizations through charitable giving and maintaining "Trustee" level membership in the Boca Raton Chamber of Commerce for over 15 years. Our mission and purpose is to provide the best space available for the business community of our fine city.