Written on August 23, 2013 at 7:31 am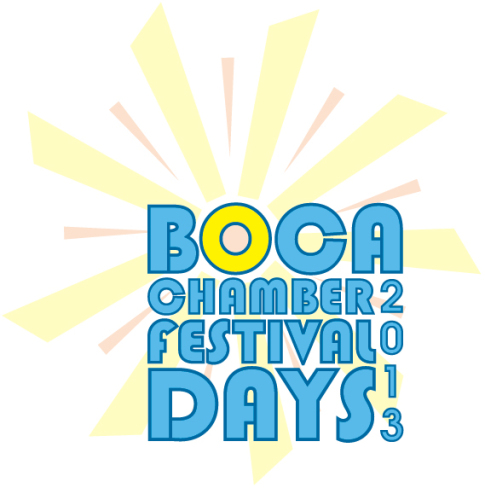 As long-time residents and office, industrial and commercial property developers and owners in Boca Raton, the team at Danburg Properties of Boca Raton always are looking for ways to get involved in the community. One program we're especially enthusiastic about is Boca Festival Days. This Boca Chamber non-profit outreach effort joins non-profit Chamber Members with for-profit Chamber Members to hold fun-filled events during the month of August. The goal is to raise awareness and funds for the non-profit member's philanthropic efforts.
All month long, residents of South Palm Beach County travel from event to event, participating in everything that is great about Boca Raton.
At Danburg Properties, we have been and will be involved in a host of events. These include the Battle of the Bartenders with Best Foot Forward at Abe & Louie's Steakhouse on Friday, August 23; Margarita Monday at Rocco's Tacos with KidSafe Foundation on Monday, August 26; Shoes, Champagne, and Chocolate with Florence Fuller Child Development Centers at Neiman Marcus Ladies Show Salon at the Town Center Mall on Tuesday, August 27; Jewels for a Cause with the YMCA of Palm Beach County at Cristino Fine Jewelry on Wednesday August 28; and the Rock & Roll Motor Show with the International Society for Autism at Lakeside Terrace on Thursday, August 29.
Feel free to join us at these fun and important events. They benefit important causes, provide a chance to network among friends and peers, and showcase all that Boca Raton has to offer.