Written on July 20, 2012 at 11:35 am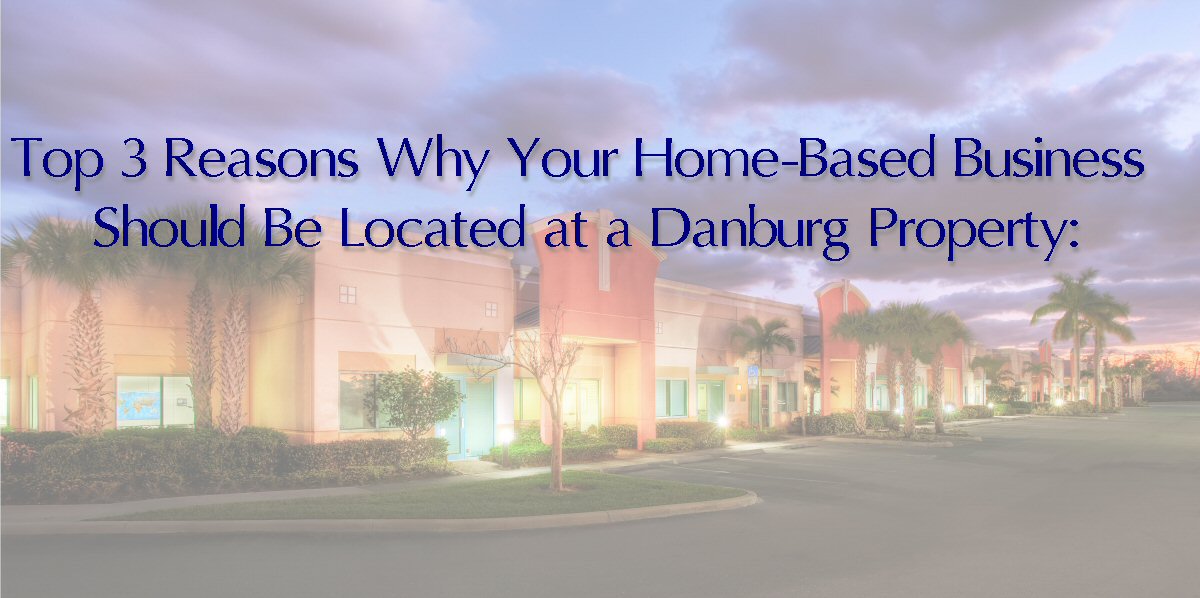 Are you the owner of a growing home-based business? Maybe it's time you moved into an office of your own.  At Danburg Properties of Boca Raton, we believe that there are many reasons why your business should be located here, but to save you the time of reading through a laundry list of bragging rights, we'll just give you our top 3:
1) An Inviting Environment
Heighten your company's level of professionalism by having an environment that is inviting to clients and hospitable for meetings and presentations.  Ownership, leasing and management on-site providing innovative office space solutions for today's entrepreneurial businesses.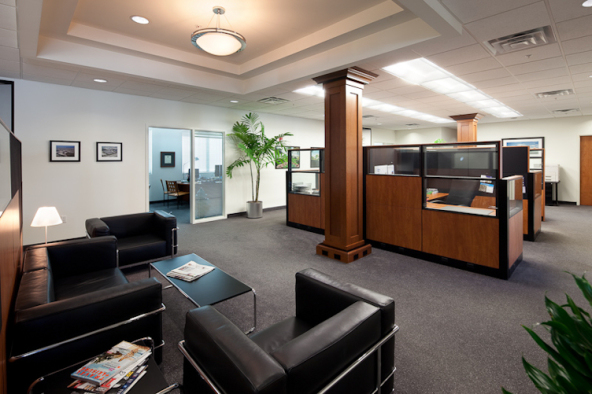 2) Network With Your Neighbors
Danburg Properties of Boca Raton provide more than just an address for your business.  We pride ourselves on creating a community of businesses where you can network with your neighbors.  We host monthly tenant events such as breakfasts and luncheons where you have the opportunity to meet some of our 200 business owners and principals.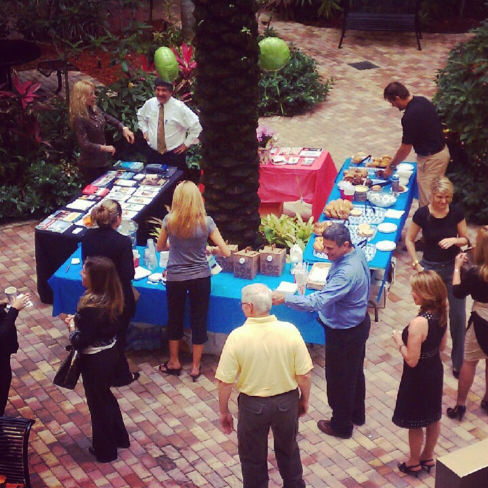 3) Grow With Us
Many of our tenants businesses originated in their homes, upsized to small office space a Danburg Property, and have expanded into larger suites – or into warehouse space.  As your business grows, we can suit your needs, whatever they may be!  Available office space as small as 365 SF, to 1000 SF of industrial warehouse. Click Image Below to Watch Our Video!