Written on September 27, 2013 at 6:16 pm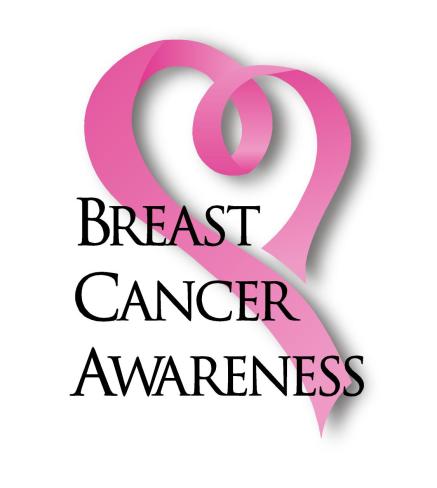 October is National Breast Cancer Awareness Month. For individuals and businesses alike, it's an important event and opportunity to honor those affected by a horrible disease and give back to the community. It's a message that's important to us here at Danburg Properties of Boca Raton; we hope to incorporate the message and outpouring of support throughout our office, warehouse and industrial space in and around Boca Raton.
In fact, many businesses – from property developers, owners and management firms, to the tenants who rent or lease from them to make their businesses – can step up and make breast cancer awareness part of their October business plans.
For example, companies can run or participate in a race, take donations or host awareness events in the office or around town.  Call around to area organizations to see what events or charity walks are being held – and put together a team to participate.

How about hosting a "Pink Friday," where employees or owners wear pink to the office? Order pink ribbons, bracelets or other accessories your team, tenants or vendors can buy and wear to support the cause.
At Danburg, we likely will take collections and decorate in pink our Business Suite for the next Danburg Properties of Boca Raton Tenant Appreciation Breakfast. If you have exterior spotlights, change the bulbs to pink.
Call the local police or fire department to see if they can participate – or are hosting events of their own in which your organization can join.
With every effort, share your program or donation successes on your Facebook, Twitter, LinkedIn or other social media. This showcases your own efforts and encourages other businesses and individuals to do their part.
Beyond collecting for others, take care of yourself. Contact your primary or women's health provider to schedule a mammogram. Contact the Christine E. Lynn Women's Health and Wellness Institute at Boca Raton Regional Hospital or West Boca Medical Center Diagnostic Imaging Center.
Together, we can raise awareness, fund vital research and help patients, families and loved ones discover, treat and survive breast cancer in October – and in the years ahead.