Written on December 17, 2013 at 6:06 am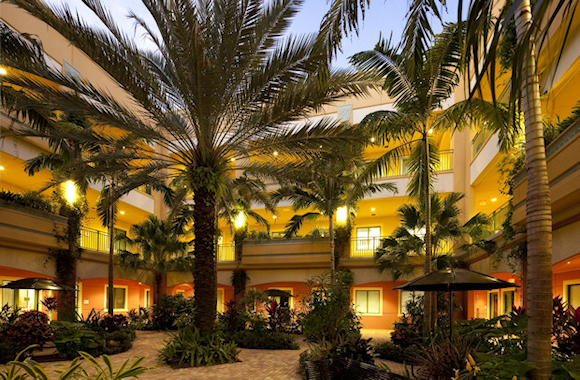 Is Boca Raton's business market in the road to accelerated recovery? Some would say it's already there – and growing even stronger than the national average.
Recent news stories seem to highlight the continued recovery of the national real estate markets – a trend being experienced in Boca Raton's commercial, industrial and warehouse markets and residential developments as well. New construction is growing, while interest in existing properties from tenants and prospects grows in kind. The Wall Street Journal had a piece on how researchers anticipate accelerated growth in 2014. Even in Boca Raton and across South Florida, development is trending up.
"Corporate profitability is high and occupier sentiment has improved markedly over the last quarter, however, and leasing markets will move from flat globally in 2013, to slightly improving growth of leasing volumes of 5 to 10 percent in the year ahead," researchers wrote.
Modest growth is growth just the same. Yet some would argue that highly desirable markets like South Florida generally and Boca Raton in particular will enjoy even stronger growth. This is good for business owners across Boca Raton office space, commercial development, industrial categories and warehouse markets.
It's also good news for the entire community. As business grows, employment and wages grow as well. New employees, whether those already living in South Florida or those enticed to relocate here, fuel economic tidings. They drive sales at retailers and restaurants, the energize neighborhoods, they become the consumers who are the lifeblood of the local economy.
At Danburg Properties of Boca Raton, we've seen these trends. Interest is growing in our various commercial, office, warehouse and industrial properties. From Holland Drive to Peninsula Corporate Center to The Preserve and all our parks and developments, there's a buzz in the neighborhood.
As we head into the new year, we're bullish about the continued recovery and the prospects for the fiscal health of the local economy, our tenants and partners who entrust us with their real estate needs, and the opportunities that lie ahead.