Written on September 24, 2013 at 8:58 am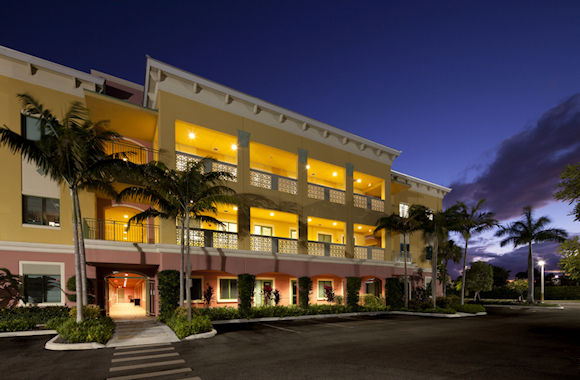 As a leading developer and property management and leasing firm for office, warehouse and industrial space, Danburg Properties of Boca Raton has a tenant list that represents a who's who of area businesses.
Our space is home to a global security company and a specialty marketing and printing firm, a national payroll services provider and a national recruitment firm, a local office print solutions and automation provider serves clients throughout the region. One tenant invented and markets a line of pet habitats, and the spouse of one of our tenants – a leading life insurance provider – is the author of a successful children's book.
Tenants among our growing Design Trade Specialty area include a luxury home builder, an architectural firm, and a national decorative textile wholesale company, among other firms.
And that's just a very short list of the tenants that call Danburg Properties of Boca Raton home.
But what they and their fellow office space, warehouse and industrial comprise is even more impressive. Together, they represent a list of successful companies that resemble the success found among businesses in Boca Raton, Palm Beach County and all of South Florida.
When asked why they chose their respective Danburg Properties location, all had various reasons unique to their businesses. Yet a common theme was location. They appreciated the proximity and easy access to Interstate 95. They benefitted from Boca Raton's presence as being near the epicenter of South Florida (almost equidistant to either Martin County or downtown Miami – and all points in between). They have three major international airports within driving distance (not including the Boca Raton and Fort Lauderdale executive airports).
They're based in a climate where employees enjoy living – especially in the winter time, and business partners or employee candidates enjoy visiting – especially in the winter time.
The quality of life is high here, and taxes are relatively low compared to other markets.
All told, these business and lifestyle attributes make Boca Raton an ideal location for these businesses, and Danburg Properties a valuable business partner.