Written on October 26, 2013 at 11:41 am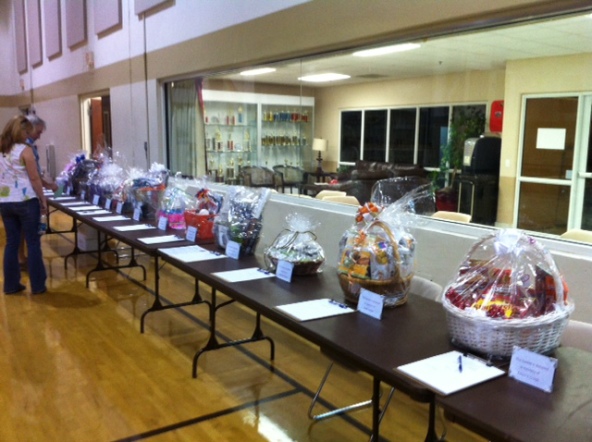 Those who know us at Danburg Properties of Boca Raton may know about our class-A office space, our light industrial space or our warehouse properties that provide more than one million square feet of real estate solutions to Palm Beach County businesses. But to the community, we and our people strive to be much more than a landlord, property manager and developer.
We try to be vital "partners" in Boca Raton and throughout South Florida.
At Danburg, we encourage all our executives and employees to take an active role in community events. This has nothing to do with being seen as being felt for the good we can help others do in and around Boca Raton and all of South Florida.
We've blogged recently about the role Danburg General Counsel Robbin Newman plays as a mentor and partner to Women Of Tomorrow Mentor and Scholarship Program. Danburg recently donated office space to the organization's new South Palm Beach County office.
But our involvement goes much further. Staff accountant Tracey Joiner recently participated in the Under The Lights Car Show raffle and fundraiser for The Compassionate Friends of Boca Raton. All during the month of October, we've included mention of Breast Cancer Awareness Month in all our marketing and correspondence with our network. We regularly prepare and distribute gifts and gift baskets during the holiday season.
Throughout the coming year, Danburg will re-double our efforts in reaching out to those in need across the community.
So, as we head into the holiday season, ask yourself: What can I do to help those in need or steer my community in a positive direction. Volunteer at a community service organization, donate time and money to the local offices of a national organization. Encourage others around you to step up and help out.
It's been said it takes a community to raise a child. We believe it also takes involved people to raise a community.