Written on October 8, 2013 at 9:10 am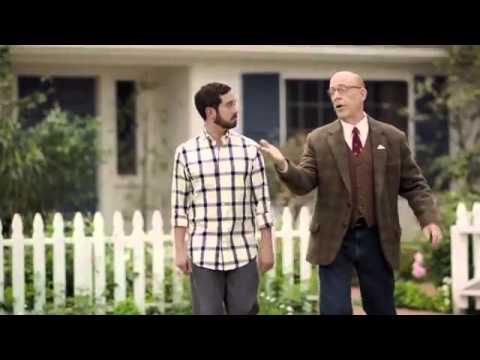 A television ad from Farmers Insurance this month highlights some of the threats and perils consumers face in the real world – especially as they head out on vacation or extended business travel. In its typical humorous fashion, one ad encourage people to get coverage for jewelry (as a 1840s prospector looks in the window of a modern-day home). The same ad advises people not to post to social media plans, pictures or updates from their travels and getaways. The reason: Word travels fast online, and your time away could serve as a welcome mat for thieves.
As the fall season brings about colorful changes up north, or cooler weather lures South Floridians from their homes to vacations, even as we start making plans for Thanksgiving or holiday travel, how much are we posting about our plans – and who's watching?
For most, social media is way to connect, to share, to brag (a little – or a lot) about the things we do or places we go. But even in the best of circumstances, you can never know who's watching your online profile or posts.
So if you post a magnificent shot of the leaves turning in New England, or of the glorious fall weather you encounter during a business trip, you may trust your "Friends," but should you? And should you trust their "Friends" if they share your shot to their social media?
We all know to double-check to make sure our doors, sliding doors and windows are locked before we leave; to check the alarm company's response time by test the alarm (actually, it's a good idea to do this monthly); to maybe leave a few lights on – or on timers – around the house, inside and out; and to make sure the paper and mail are gathered by a neighbor (some don't even like to suspend the paper or hold the mail, for fear of letting outsiders know about travel plans). Another hint: Be sure to have that neighbor check by the front door for overnight parcels that might be left behind.
The same can be true for business owners. Broadcast your business closure, and you could return to theft, destruction or other chaos.
Truth is, our greatest vulnerability or invitation to threat may be self-inflicted.
Beware letting your guard down by posting too much about your travel plans. Most of your posts and pictures can wait until you return. Your real "Friends" will be just as impressed. And those fakers who lurk in the ether hoping to burglarize homes while travelers are away will only know what they've missed.