Written on March 24, 2013 at 7:15 pm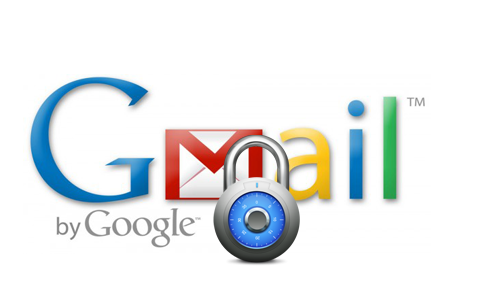 As a developer and landlord of commercial, office and warehouse space South Florida, Danburg Properties of Boca Raton admittedly is not a technology firm. But we know what works – and what makes for smart computing.
News this week that Apple ID faced a suspected security breach and in response offered its users two-step verification for its Apple ID service was good news for customers – and the practice of doubling-down on secure computer log-ins.
Two-step verification, two-step authentication or multi-factor authentication has been used for years by security-conscious GMail users. It's also available to subscribers using Facebook and large-file distribution service Dropbox.
Here's how it works: Users of a service offering two-step verification first must opt in for the feature after having logged in. They then register their wireless phone number and select it as the number to which codes would be sent. Then, the next time they try to log in from a computer not self-identified by the user as "safe" or trusted, the service will request a multi-digit number that had just been sent to the user's wireless phone. Enter that number, and you're logged in.
The premise is: If you don't have the phone, you cannot gain access to the account. Once logged in, users can disable the service any time (this can be important when traveling by air and planning to log in while airborne – where wireless service is unavailable).
So if you fear hack or breach of your Facebook, GMail, Dropbox or Apple ID accounts, two-step authentication can be a strong – but not foolproof – way to prevent malcontents from having their way with your sites or services.
As with most security features, they're only effective if the consumer or subscriber opts in to use them. So, the time to consider the idea is before you get hacked or your service gets pirated.
Even this non-techie developer and landlord of commercial, office and warehouse space in Boca Raton knows that.