Written on June 6, 2014 at 1:00 pm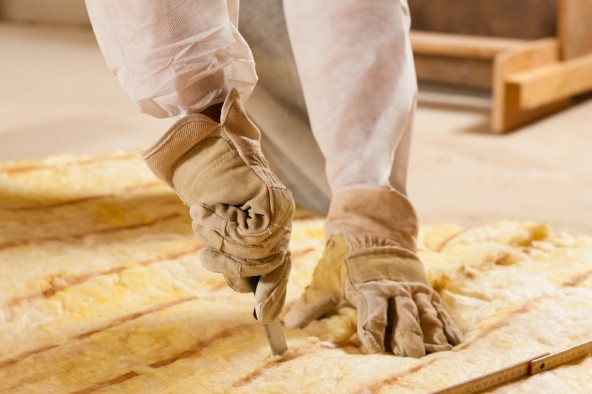 When you need industrial real estate in Palm Beach County, look no further than Danburg, the largest industrial property owner in Boca Raton. Danburg owns the only Class A industrial park in Boca Raton, which has 386,846 square feet of office and industrial warehouse space for lease and is housed in six buildings. The company is the owner and operator of more than one third of the industrial leasing space in Palm Beach County. Danburg provides an array of products and services for any business that's in need of commercial space, whether you need offices or warehouse space for your business in the Boca Raton area. Some of the best features of leasing space at the commercial facility are:
Full service property maintenance
After hour and weekend security
Personnel to walk you to your car after dark
Small office spaces available
Most

tenant

calls

handled the same day
Meeting space available
Why
Leasing Industrial

Real Estate in Palm Beach County is a Good Option

Leasing industrial real estate in Palm Beach County from Danburg is a practical option for businesses located in the greater Boca Raton region. The two industrial areas located at Boca Industrial Park and Holland Drive Industrial Park provide space for larger size users from 4k sq ft – 100k sq ft. The properties at both industrial parks have been designed for convenience and to save time for tenants.
Professional Suites For Lease
One of the best options available to corporations who need industrial real estate in Palm Beach County is to contact the Danburg company, the largest industrial property owner in the Boca Raton area. Industrial space for clients is conveniently located just seconds away from I-95. The company owned and managed by the Danburg Management Corporation, provides corporate office suites for businesses located in Palm Beach County.
Leasing Palm Beach County Industrial Real Estate Amenities
Leasing industrial real estate in Palm Beach County is a practical and cost effective way to grow your business. At the professional office suites, after-hours card access and security camera surveillance is available. A team of security personnel patrols the grounds of the facilities at night and on weekends, including holidays.
We always strive to provide our tenants with unique options for their comfort. Modern spaces for industrial and commercial use are available for immediate occupancy. The flexible leasing options that are available make it easy to downsize or increase your space. The Boca Commerce Center, the main Boca campus is a mere 30 seconds from I-95. Amenities for pet owners include industrial, warehouse, and office space that's pet-friendly.
Palm Beach County Industrial
Leasing Safety
Since the location of the Danburg Management Corporation properties is on the coast, we want to ensure the safety of our clients. One of the unique options that our clients appreciate is a facility that's "hurricane ready." All necessary preparations have been taken to ensure the safety of our clients and their possessions in the event of a hurricane. The building is constructed with storm resistant doors, glass, and back-up generators.