Written on May 15, 2014 at 1:00 pm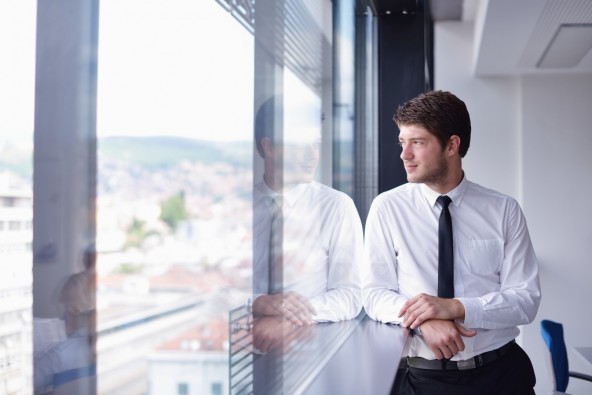 While most people think location doesn't matter anymore because of Internet commerce, that's not the case especially for local business. Having a place where clients and customers can visit you in a central location is the best way to provide excellent customer service and bring in more money. For a lease office building Delray Beach location, you have to think about the area as well as the luxury of the space that you rent.
Ideally you want to lease a space that will provide you an easy way to meet with clients and provide convenient access to your services and products. Recent development in Delray Beach has opened up a variety of high quality office space that businesses have to jump on quickly. These tips can help you land the top commercial office space in Delray Beach.
Lease Office Building in Delray Beach: What Insiders Know
To be a major player in real estate in this coastal area, you have to look at your competitors and think about your business' future. You should also realize that commercial property is valued differently than residential property. You need a bigger cash flow when picking out a prime location in Delray Beach for your office. If you plan on buying commercial property as an investor, you can make more money with commercial property leases in newer areas around Delray Beach, but you have to be able to pay at least 30 percent down.
Lease Office Building in Delray Beach: Create a Plan of Action
When shopping for office space in Delray Beach locations, you have to look at several factors:
What's the average cost

for

investors in the location?
How much can you afford to pay?
How much do you expect to make on the deal?
Who else may try to get in on this deal?
Are there any other tenants in the office building?
How much space do you need in the office building?
Knowing the answers to these questions can come in handy and save you some money when looking for a prime location in Delray Beach.
Lease Office Building in Delray Beach: Finding a Good Deal
Some of the commercial real estate in Delray Beach is quite new and pricey, but there are also some really great deals out there. You should look at buildings for their quality and what they can offer you whether you're a business owner looking for a new space or an investor. You should assess the risks and get out the calculator to ensure that the property can enhance your financial goals.
Delray Beach is one of the best places to own commercial property. As new development has opened up several locations for traffic, investors and business owners who jump on these locations can earn bigger profits with a better space.