Written on August 1, 2014 at 1:00 pm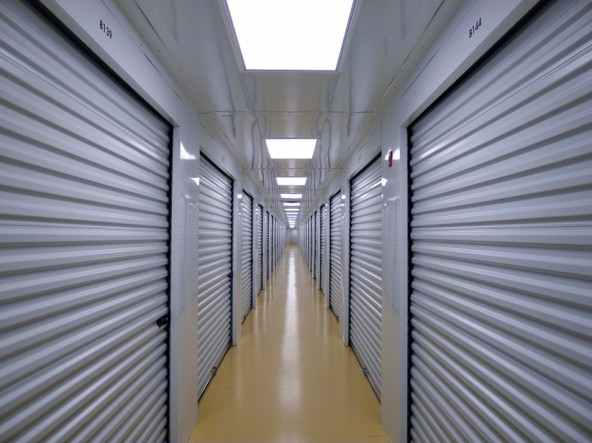 When you need to find an office warehouse for rent in Boca Raton, you don't have to look any further than Danburg Properties of Boca Raton. Danburg has been in the business of leasing commercial spaces to a diverse group of clients for more than 30 years, and our staff has the combined experience of more than 100 years in the commercial real estate business. We know the industry and keep on top of the latest trends to provide the best possible service to our clients.
We understand that diversity is important when it comes to leasing warehouse office space, and no matter what the requirements for your company are, we can accommodate you. Danburg has the largest inventory of well-appointed office suites and warehouse space that's suitable for both large and small businesses. We have found during our years in the commercial real estate industry that dedication to customer satisfaction is what keeps clients coming back, and we strive to treat every client the way they deserve to be treated.
Office Warehouse Lease Convenience
The economy in Boca Raton is thriving and small warehouse for rent space is a valuable commodity. Danburg is the largest industrial property owner in the city and has a wide range of commercial options available for established and startup companies.
The newest warehouse locations owned by the property management company are conveniently located close to the Congress Interchange at I-95. Both facilities are near railroad connections and are designed for easy deliveries. The proximity to the railroad and I-95 keep delivery and shipping costs lower. The complexes are architecturally designed to be time saving and convenient for our clients. Some of the industries located at the facilities include:
Distribution
Tech
Manufacturing
Storage
Wholesale Distribution
Sports/Recreation
Furniture Design Center Showroom
Benefits of Leasing Commercial Space From Danburg
One of the most important aspects of running a successful business is to make a favorable impression on your customers, that's why our office warehouse lease options include small spaces that are designed to be upsized or downsized according to the needs of your business. We offer an attractive selection of warehouse or office space that are designed to accommodate any company.
To ensure that our facilities always look impeccable, professional landscapers provide native plants and flowers which are updated for each season. The grounds are always well maintained and have scenic lake views.
Safety is always a concern for tenants and we have taken all the necessary measures to ensure that our tenants always feel secure while on our property. We provide:
After-hour and weekend security
Well-lit parking lots
Security guards to accompany you to your car after sunset
Card access to property after hours
Amenities and Special Options
Danburg tenants represent a diverse group of community businesses that have specific needs. We strive to always improve on the services we offer our tenants. Modern warehouse spaces are available to be occupied immediately. Business class broadband Internet service is available at all of our facilities. Most of our suites and units are equipped with private bathrooms.
State-of-the-art spaces include boardrooms, meeting spaces, areas for staff lunches, and spaces for holiday parties. All of this is provided at no extra charge. Many clients also have access to a full service cafeteria located close to the campus.
One amenity that's not customary with many other commercial leasing companies is that we provide office, industrial, and warehouse space that's "pet friendly." Our clients appreciate the unique option of being able to bring their pets to work with them.