Written on April 30, 2014 at 1:00 pm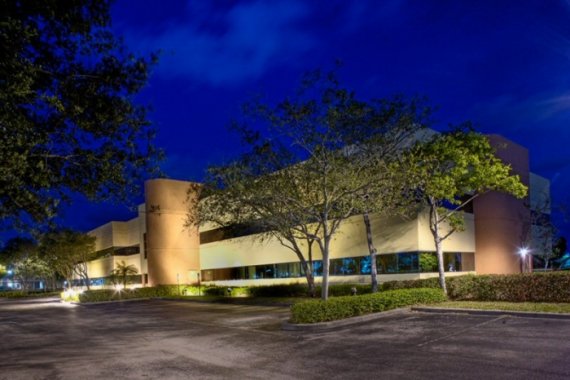 A great deal of research must be done prior to securing a lease for an office building in South Florida. There are numerous types of properties available in various sizes, floorplans and phases of completion. It is important to ensure the office building has enough room and that the design is functional. The budget will also play a major role in securing a lease for an office building. Unexpected expenses such as building modifications or additional wiring should be included in the budget. The location is another important criterion, the commuting time to and from the office building may be important for delivery times and clients. Securing the best lease office building in South Florida takes time and planning.
Why Lease Office Building South Florida
The South Florida area has a vibrant economy largely driven by an expanding population and a substantial number of tourists who frequent the sunny location. South Florida is populated with many luxury hotels and resort locations that make it a popular tourist destination. The region consists of numerous large cities including West Palm Beach, Fort Lauderdale, and Miami that draw businesses and a highly skilled labor pool to the area. One of the contributing factors to the success of a business is ample transportation routes. South Florida has numerous, easily accessible interstate systems, railroads and airports. Access to high-tech communications is also essential for today's businesses. Most South Florida office buildings are equipped with high speed broadband access. The tropical lifestyle and commercial opportunities available make South Florida a favorite for businesses.
How to Find the Right Lease Office Building South Florida
Finding the right lease office building South Florida requires more than considering the immediate needs of the business. Signing a lease commits the organization to remaining in the office building for an extended period of time. The terms of the lease are usually a minimum of two years. The business must ensure the office building has sufficient space to accommodate growth. The lease should be reviewed carefully to make sure there are no restrictions that could interfere with the business' operations. Any statements or terminology that is not understood should be clarified before signing. If there are any changes to the terms and conditions of the lease, they should be put in writing. The zoning should always be verified before signing the lease to make sure the business will be able to operate in that specific location.
Where to Find a Lease Office Building South Florida
Danburg Properties can help locate office buildings for lease in South Florida. They are experienced with businesses of all types and can assist in locating an office building that meets the needs for any type of business. Their office buildings feature attractive properties with many amenities. A selection of finished and unfinished offices provides leasing opportunities for any budget. Danburg Properties has office buildings available for immediate occupancy in many convenient South Florida locations. They currently have vacancies at the following locations:
One Boca Commerce Center
The Preserve
Peninsula Corporate Center
Boca Industrial Park