Written on May 28, 2014 at 1:20 pm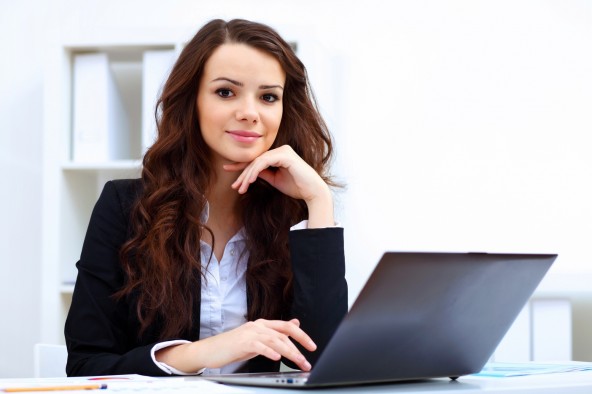 If you haven't shopped for commercial office space in Delray Beach for awhile, you'd be surprised to see all of the recent development in several areas. There are new small office suites Delray Beach locations opening up all over the place.
People want to be able to provide a central location for their customers, but investors are also making a lot of money by purchasing this new prime commercial real estate. Many of these buildings were just finished and allow for immediate occupancy. To find the right small office suites Delray Beach location, just look at some of these benefits.
Benefits Of New Office Suites In Delray Beach
Many of the older office buildings in this area were not made to be storm resistant, and they had issues with energy efficiency. Newer real estate has changed all of that in Delray Beach. Many of the office buildings offer storm resistant overhead doors and are LEED-certified.
They have energy efficient windows and run on high-grade HVAC systems that make it easy to conserve on bills. For an investor, it's easy to market these properties, and for business owners, you get a newer office to support all of your operations and clients.
Bigger Spaces
Some small office suites Delray Beach locations aren't small at all. They have tons of space to allow for private rest rooms and over 3,000 square feet in some locations. This allows to set up all kinds of businesses with the proper amount of space for all of your operations.
If you are looking to expand, getting into a newer space is ideal as well. There are also newer warehouse spaces to ensure that you get the maximum storage capacity while also paying for a small office space to manage all of your clients. Bigger, newer office space allows you to:
Set up a complete office
Store more products
Expand as much as you need
Impress clients and customers
Save money on energy efficiency
Pay Less
Delray Beach is expanding rapidly. There are multiple areas where new commercial properties sell for cheap prices. Saving money should be in everyone's interest, but it's especially important for businesses. If you want to grow your business in a space that will expand with you, getting into a newer office building is just the right choice.
There are a variety of small office suites Delray Beach can offer to every type of business. With Danburg, you can browse for layouts online, map locations, check out warehouses and see all of the benefits before you take a tour. By making an informed decision on your next office space, you can save a great deal of time and money.